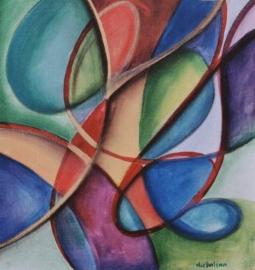 Currently, my original art can be viewed and purchased at "Diane's Vintage Market" located at 242 Hay Street....as well as in my 'Tiny but Mighty' art studio at 235 Old Street, in Fayetteville, NC.
It is also my pleasure to produce CUSTOM orders ~ and contrary to what some people might assume, I am economy friendly,....and I can/have and will-- accommodate a wide range of budgets.
And yes...I can make a painting that will match your couch!